Know more About Who We Are
Why choose Atm Tax Pro Solutions & Software?
Atm Tax Pro Solutions is a software and education company that offers the most effective, simple, fast and accurate preparer software in the industry. Our goal is to make it easy for you to raise your income by providing stores all across the country with the best tax software available on the market.
With ATM Tax Pro Solutions, you can rest assured that your federal & state taxes will be done right the first time. We provide full tax preparer software and electronic filing for individuals and tax professionals alike.
Our qualified tax professionals can help you with every aspect of your business, from tax returns to payroll and more. Our experienced team of professionals is committed to providing our clients with the highest level of customer service, while offering them the best quality product and service delivery.
Web-based tax software that is user friendly; yet provides comprehensive software for any tax office. Access your tax business anytime, anywhere, on any device. If you are a preparer on the go or just need tax software that is maintenance free with nothing to download, this product is for you! Create a multi-user office without the hassle or costs of a server, and start growing your business today!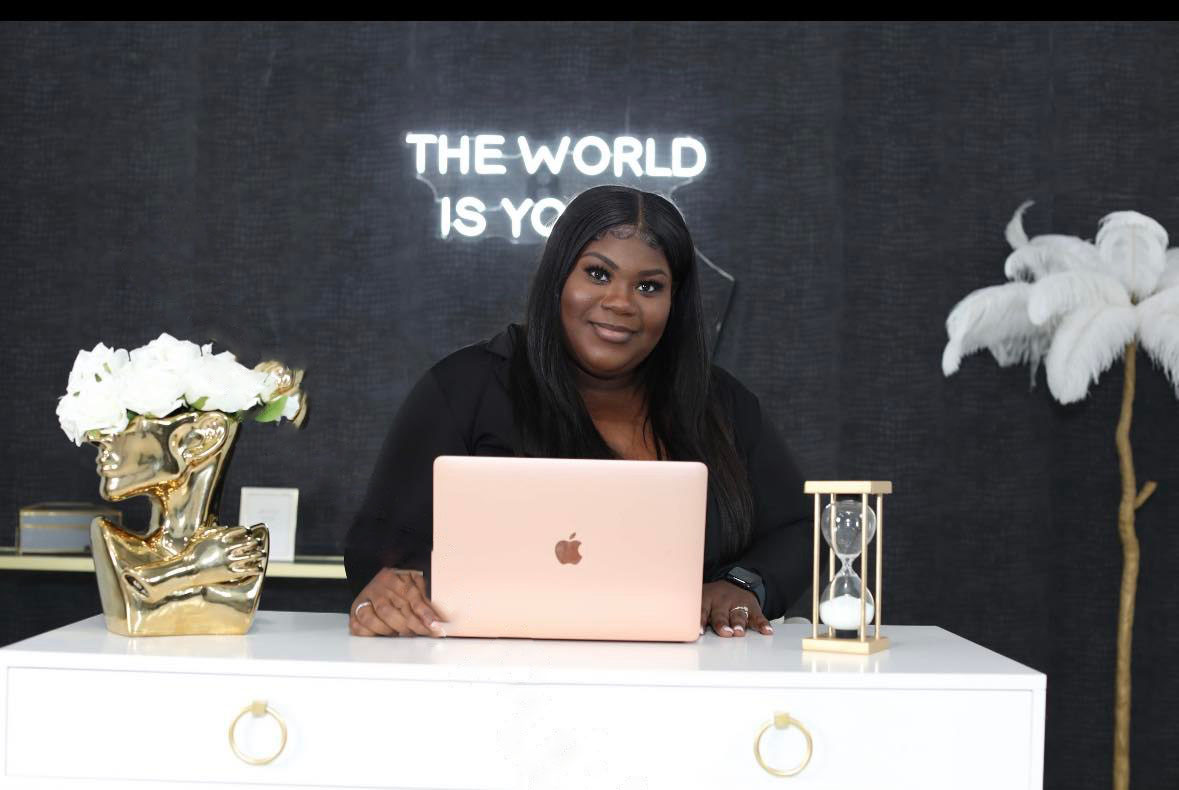 Our CEO works to cultivate the world brightest minds.
CEO Eboni Lambert is a highly accomplished professional in the field of tax software and tax courses. With her extensive expertise, she focuses on nurturing and developing individuals with a deep understanding of taxation.
Having spent her career in the industry, Eboni recognizes the paramount importance of staying abreast of tax laws, regulations, and software advancements. She ensures that her team members and students possess comprehensive tax knowledge and technical proficiency, enabling them to navigate the intricacies of tax-related matters effectively.
Enjoy Unbeatable Unlimited Year Round Customer Support
Cutting Edge Tax Software And Courses
For Tax Professionals