ATM Tax Pro Solutions Softwares
ATM Tax Pro software is a great option for both small and large businesses who are looking for an easy-to-use, tax preparation software.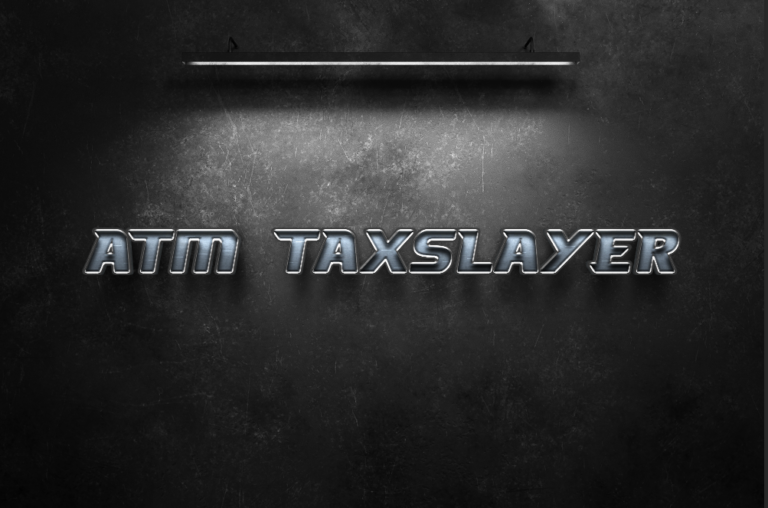 Our newest package allows you to file individual returns with either cloud-based or desktop-based software. Enjoy the flexibility of the web-based software and the ability to file LLC and corporate returns with the desktop-based software.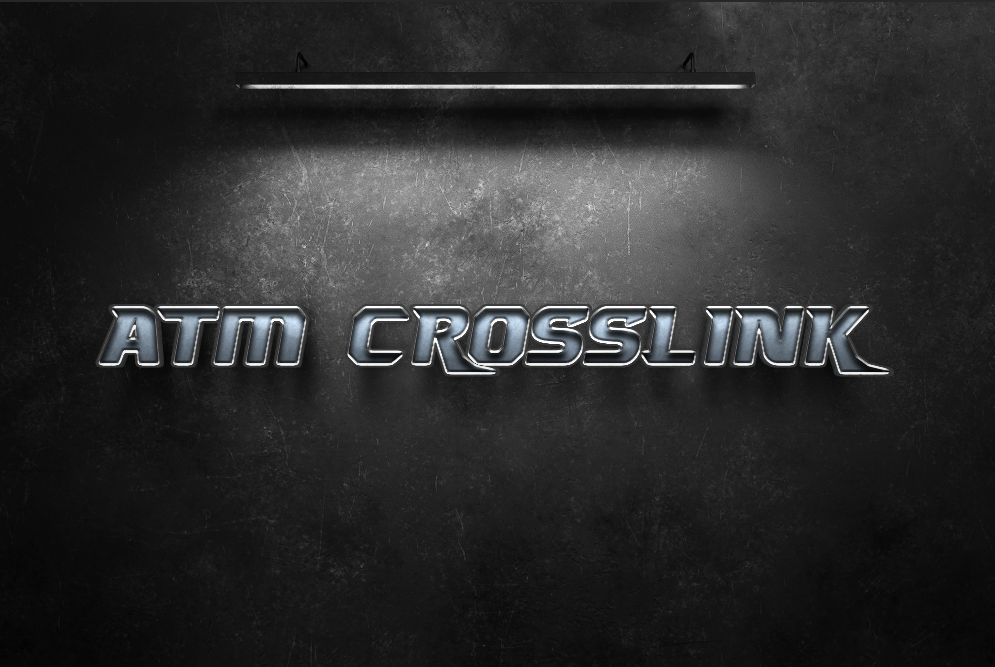 CrossLink is the industry's leading professional tax software solution for high-volume tax businesses. Built based on the needs of busy tax offices that specialize in providing their taxpayer clients with fast and accurate tax returns.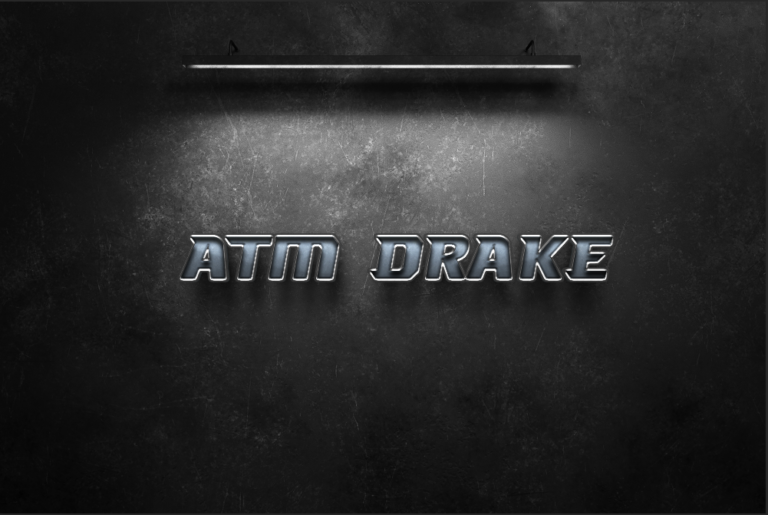 Drake Tax is loaded with features to help you quickly and efficiently prepare and process your customers' returns. So you can stay focused on the important stuff — working with clients and building your business.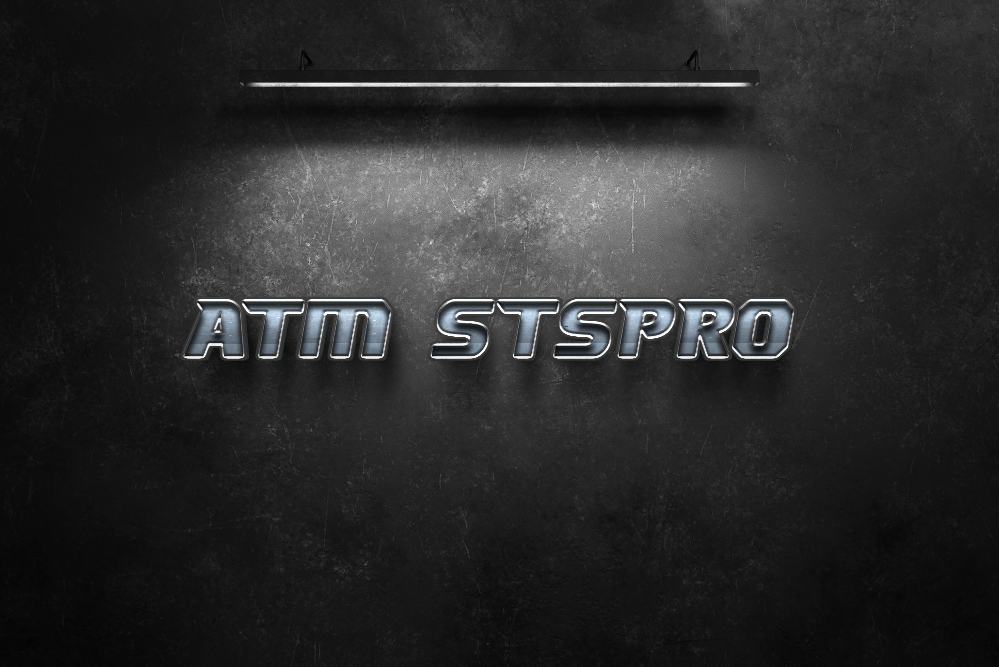 STS Taxes provides federal and state tax preparation and electronic filing for individual taxpayers and tax professionals. The web site is an authorized IRS e-file partner, secured by Trust Guard, SSL Certified by Go-daddy.
Associations & Memberships
Our Atm Tax Pro Solution software is designed to help you do what you do best: be a Tax Preparer. Our members are the leading professionals in their fields, covering everything from state and local taxes to more challenging areas such as estate planning and business succession.