Are you ready to take your tax business to the next level?
Our program is dedicated to helping tax professionals develop a CEO Mindset, enabling you to transform the way you operate and manage your tax business.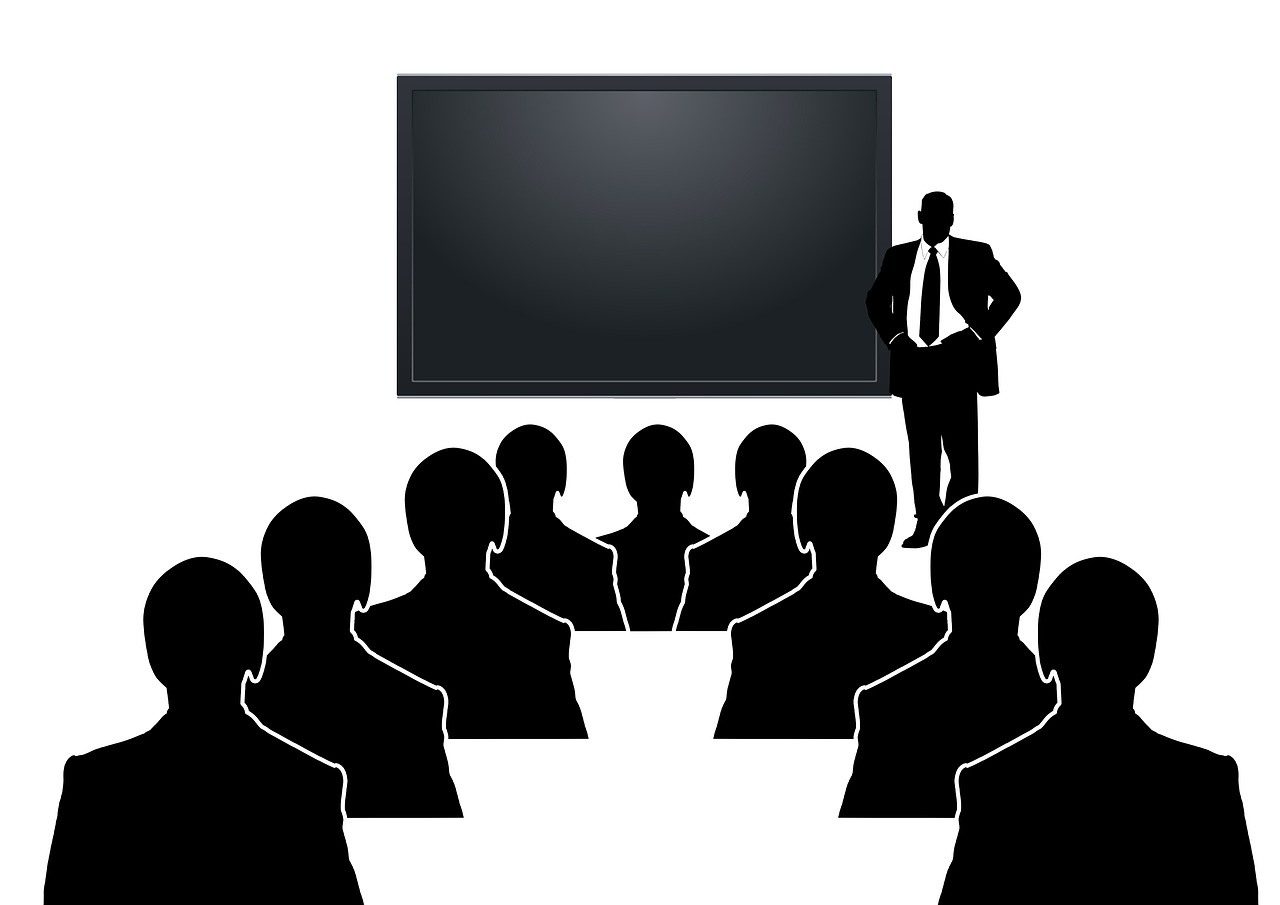 Mentorship Program Benefits
Personalized Mentorship:

Our dedicated mentors will provide one-on-one guidance to help you reach your goals and excel in your tax business.

Supportive Community:

Connect with a vibrant community of like-minded tax professionals who are ready to crush their goals and share their experiences, providing you with invaluable networking opportunities.

Comprehensive Resources:

Access workbooks, video modules, course materials, and more! Our resources are carefully designed to equip you with the knowledge and tools necessary for your success.
BECOME THE BEST IN THE INDUSTRY!
Imagine the relief of knowing that you have: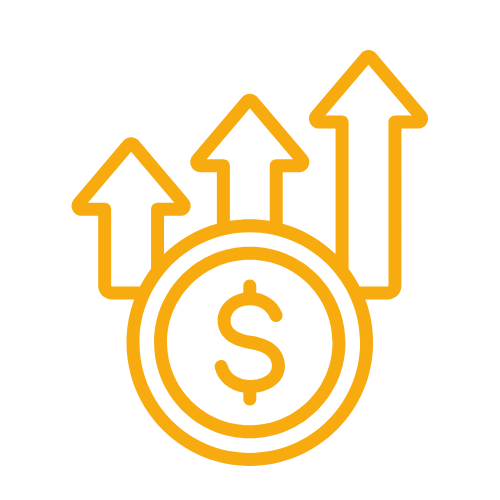 Increased Yearly Revenue
Gain the ability to significantly boost your yearly revenue.
Enhanced Skills
Develop the confidence to prepare taxes on ALL levels with unwavering certainty and expertise.
Targeted Marketing
Attract your ideal clients by implementing marketing strategies tailored to your specific niche.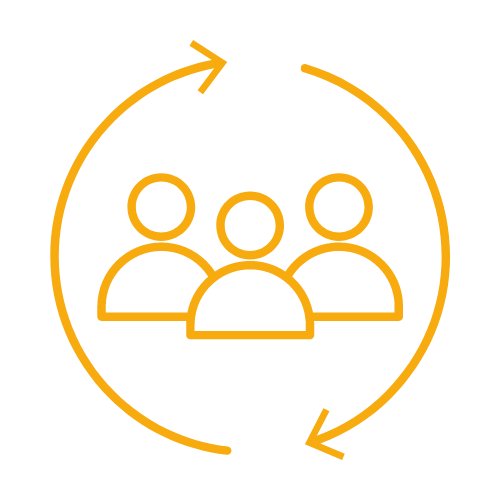 Client Magnetism
Motivate prospective clients to seek YOU out for their tax preparation needs.
Enroll in our mentorship program today and embark on a transformative journey towards achieving your professional dreams!
Don't wait. Call us today and join our program.