Learn how our software works​
Tax software for service bureaus
Grow your professional tax business by becoming a service bureau with Atm Tax Pro.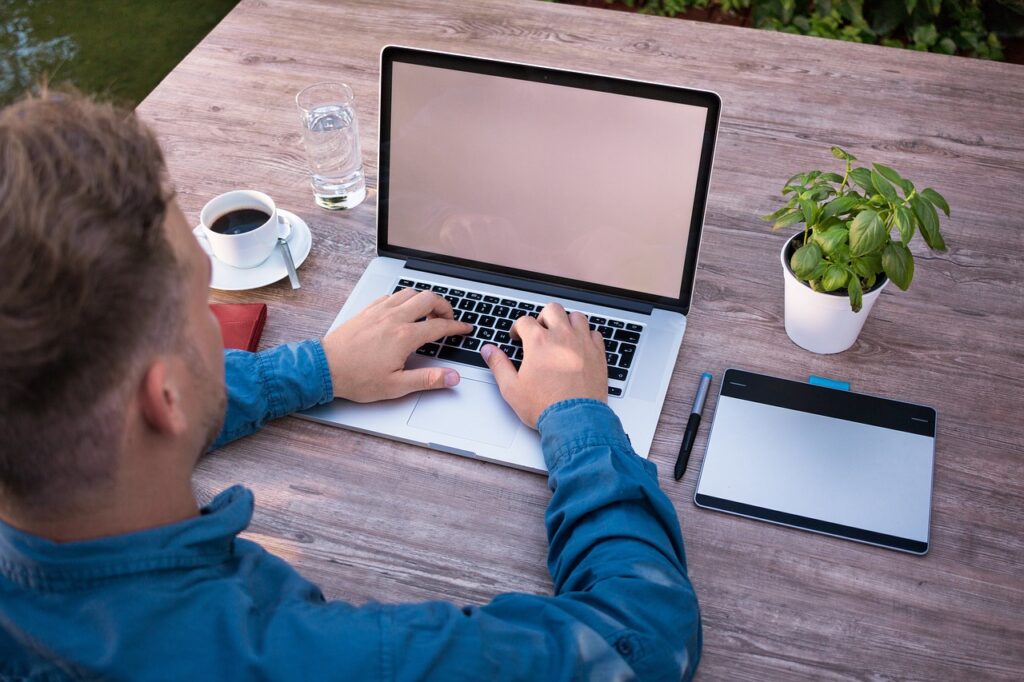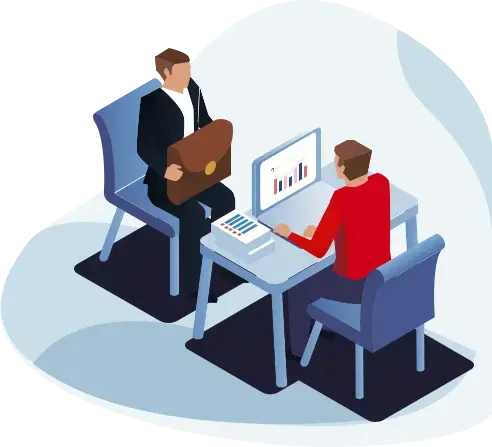 What is a
Service Bureau?
As a service bureau, you will adopt the business model of a service company reselling Atm Tax Pro software branded with your company logo.
Owning your own service bureau makes sense if you are already in the tax preparation business and are looking to grow your business. It's also an excellent opportunity for anyone who wants to own their own business.
Learn how owning your own service bureau with Atm Tax Pro can help you grow your existing business and increase your revenue.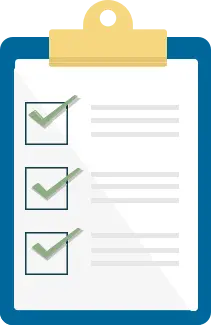 Benefits of becoming a service bureau
Atm Tax Pro has the tools you need to succeed as a service bureau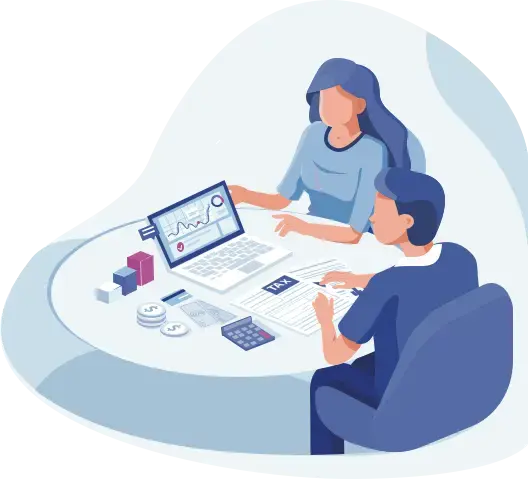 Becoming a service bureau
A tax software service bureau is a business that focuses on reselling tax software to customers. By reselling the program, you can grow your business in new ways, reach new markets, and create more revenue.
The best part? We built software for you! Service bureaus through Atm Tax Pro can choose from our three program solutions to determine which best fits their needs. From there, we will brand the program(s) to show your business logo. Once you have your program, you can help tax professionals create their tax offices and even help a new service bureau resell software.
Becoming a service bureau puts you in control of your business. Set fees for each office you onboard, run reports on all data from those offices and give your customers discounts and incentives on program orders. Since Atm Tax Pro takes care of all the programming, the only thing you'll need to worry about is collecting your fees and selling more software.
Atm Tax Pro takes your business just as seriously as you. We have many additional resources to help your business succeed, including tax-related bank products. The Service Bureau Division at TaxSlayer Pro is specially trained to support multi-office tax companies. We also provide year-round technical and tax support, as well as one-on-one training to ensure you, your staff and your EROs are prepared and comfortable with the tax programs.