ATM Tax Pro Products is a great option for both small and large businesses who are looking to expand and grow their business,
The internet is a modern day phonebook, and your website is a virtual business card. We'll make its first impression unforgettable with a responsive website customized to reflect your unique brand.
As opposed to homepages and websites, which are designed for exploration, landing pages are customized to a specific campaign or offer and guide visitors towards a single call to action.
A great logo is designed to be immediately recognizable and embedded forever in the minds of consumers. It can be creative and elaborate, but it should also be insightful and intelligent.
Preview Description Only federal and state tax preparation and electronic filing for individual taxpayers and tax professionals. 
Our Vision
Atm Tax Pro Solutions aimed to be the most trusted and reliable software and education company that offers a simple, fast, accurate, comprehensive, affordable, and reliable software for financial planners. Our goal is to offer our customers the best possible service – we want to impress them with our hands-on approach and provide them the best experience they could want.
Our Mission
Our mission is to deliver the best tax preparer software, tax planning, and tax research solutions for individual taxpayers and tax professionals. We are passionate about our software and we love helping tax preparers make an extra income with our service. Our mission is to help make it simple, fast, accurate, comprehensive and affordable for you to save hundreds or thousands every year with your tax returns.
Core Values
As a trusted software and education company, ATM TAX PRO SOLUTIONS provides professional service for all your federal and state tax needs. We believe that our clients are the most important part of the ATPS service. As such, we recognize that our client satisfaction is critical to maintaining strong relationships with both clients and colleagues across our network. We're friendly, we're responsive and you always know who to contact if you have a question.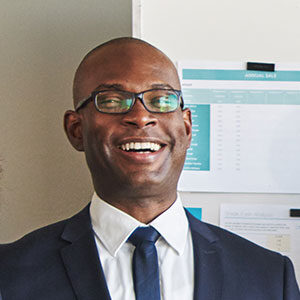 Tax time is the worst time of the year and I'm so glad I found this program to help me get through it. It takes care of everything, even reminding me when I need to do something. The best part is that I can file my taxes from my phone and computer!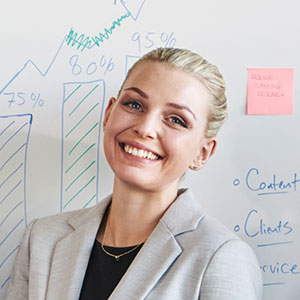 We are a small business and we use ATM TAX to prepare our taxes. We love their easy to use software, it is intuitive, efficient and always up to date. The customer support is excellent!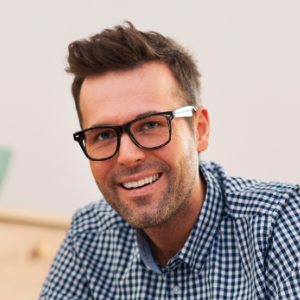 I needed help with my taxes. I searched online and found the best tax preparers in town. I highly recommend them because they are very friendly and honest.