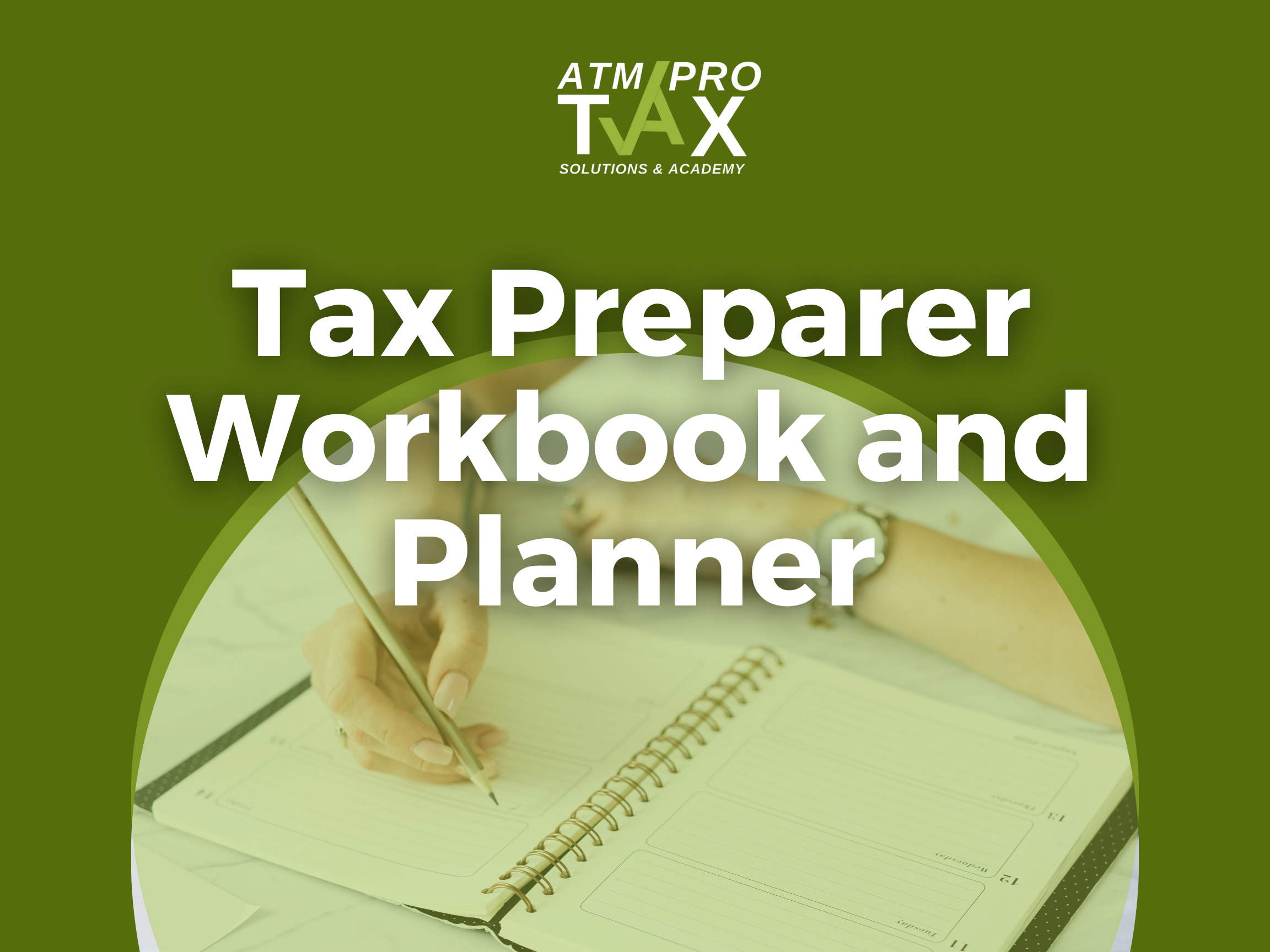 Tax Preparer Workbook and Planner
This digital workbook is a great way to keep track of your customer data. It's a branded version that can be customized and edited, and it includes an editable file with all the data so you can add in your own notes.
If you're looking for something that's easy to create, this is the product for you!
This digital course is a must-have for your team. It provides 11 power point system that can be used to reach your team, regardless of experience level. The slides are designed to help your employees understand the benefits of learning new things.
The digital course are white labeled and have the same title as the original slide. The goal is to make it easy for you to add in your own content and customize it to your needs.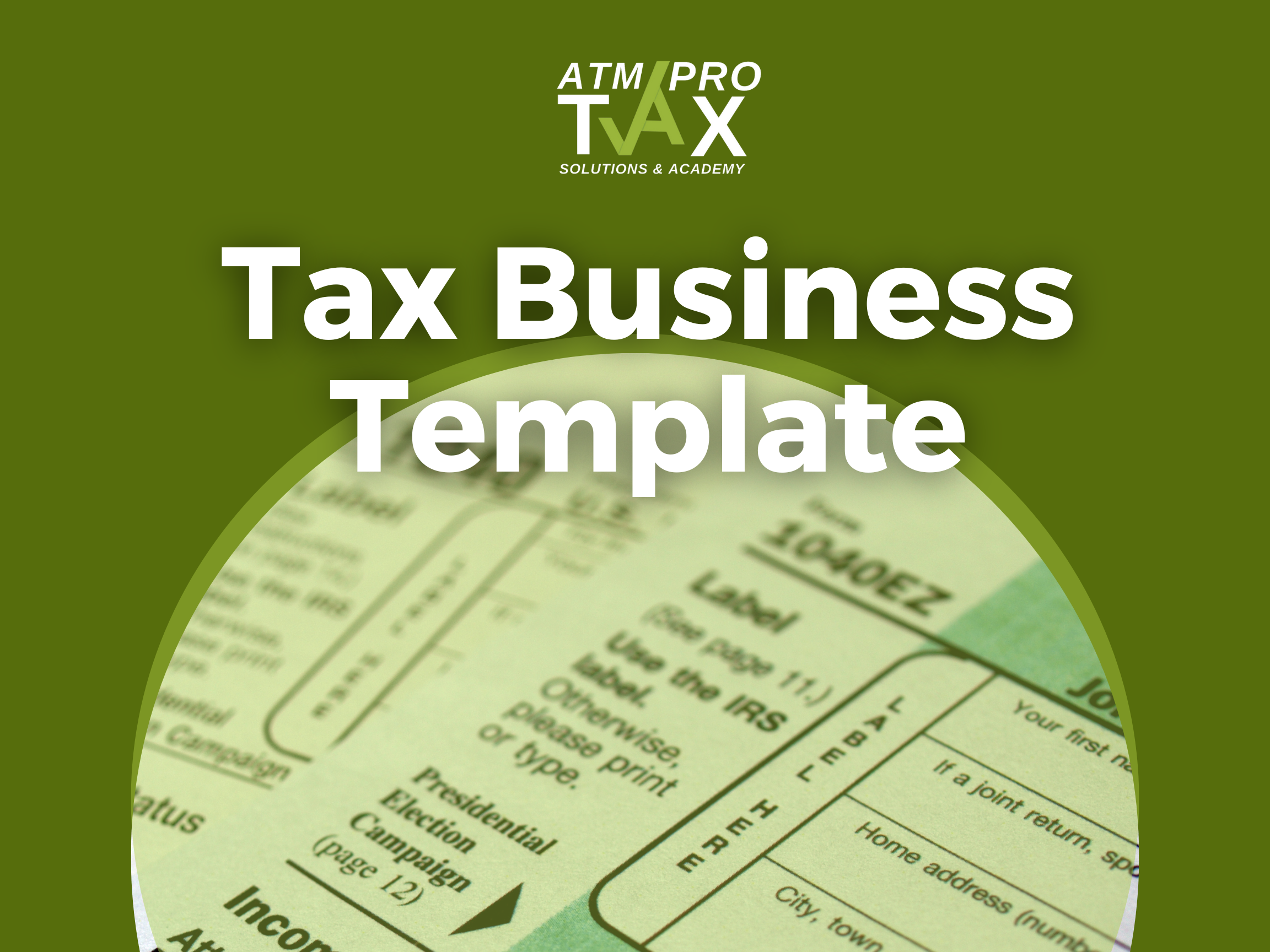 We know that a lot of you are in the tax business.
And we also know that you need a way to promote your services and products in a way that's professional, but also fun and easy to use.
That's why we created this Tax Business Template – it's a 200-template bundle with everything you need to make your promotion stand out from the crowd!
Our templates are designed with modern design, so they look great on any device. You can use them for print and digital marketing purposes, including:
– Flyers
– Press releases
– Email newsletters
– Facebook ads (and more!)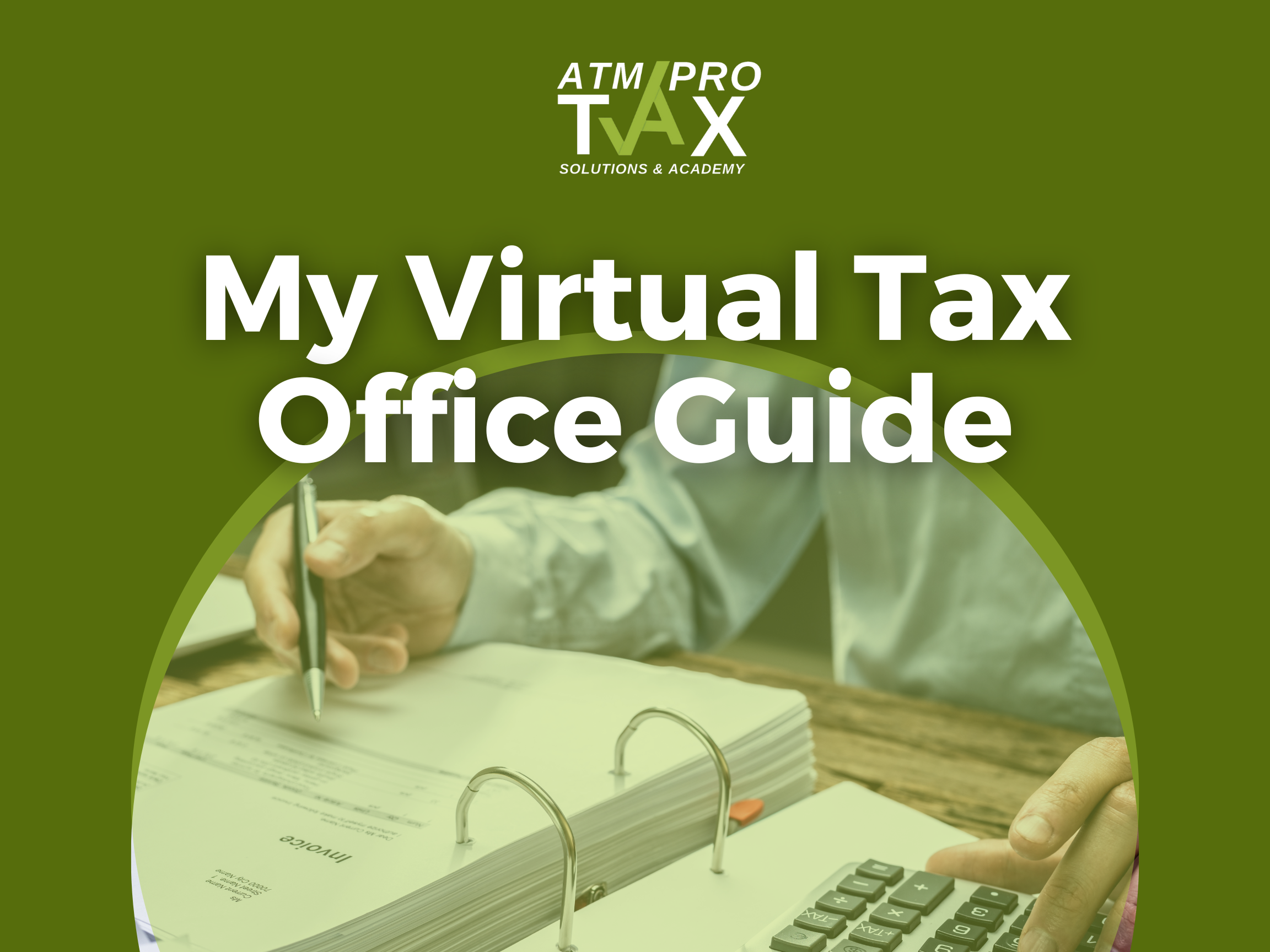 My Virtual Tax Office Guide
This comprehensive guide is designed to help you succeed as a tax preparer. We've put together everything you need to know about starting a business, including:
– A comprehensive overview of the tax preparation industry
– Information on how to open a business and get started
– A guide to finding clients, including how to advertise, how much money you'll need, and more
– Tips for starting your business in a calm, organized manner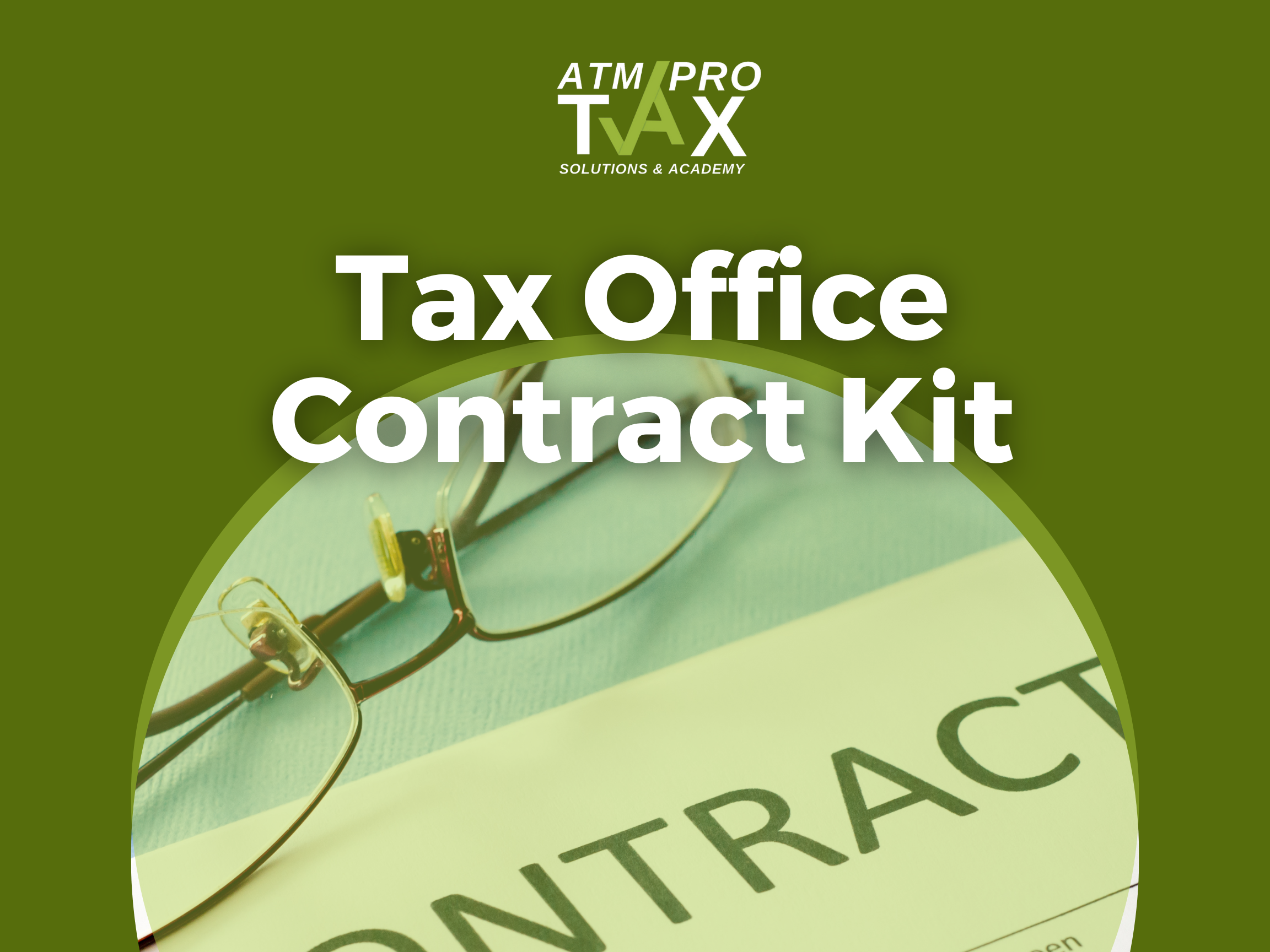 Tax Office Contract Kit Template
This template is a set of contracts that suits your Tax Business.
Includes:
*Non-Disclosure Agreement
*Tax Preparer Agreement
*ERO Agreement
*Software License Agreement
*Non-Compete and Non-Solicitation Agreement
This is a Word File, which means you can edit it easily in your computer.
Tax Preparer Agreement Template
Tax Preparer Agreement Template

Useful when you have a tax preparation business and you hire preparers to help you with your business.

This is a Word File format which means you can edit this easily on your computer.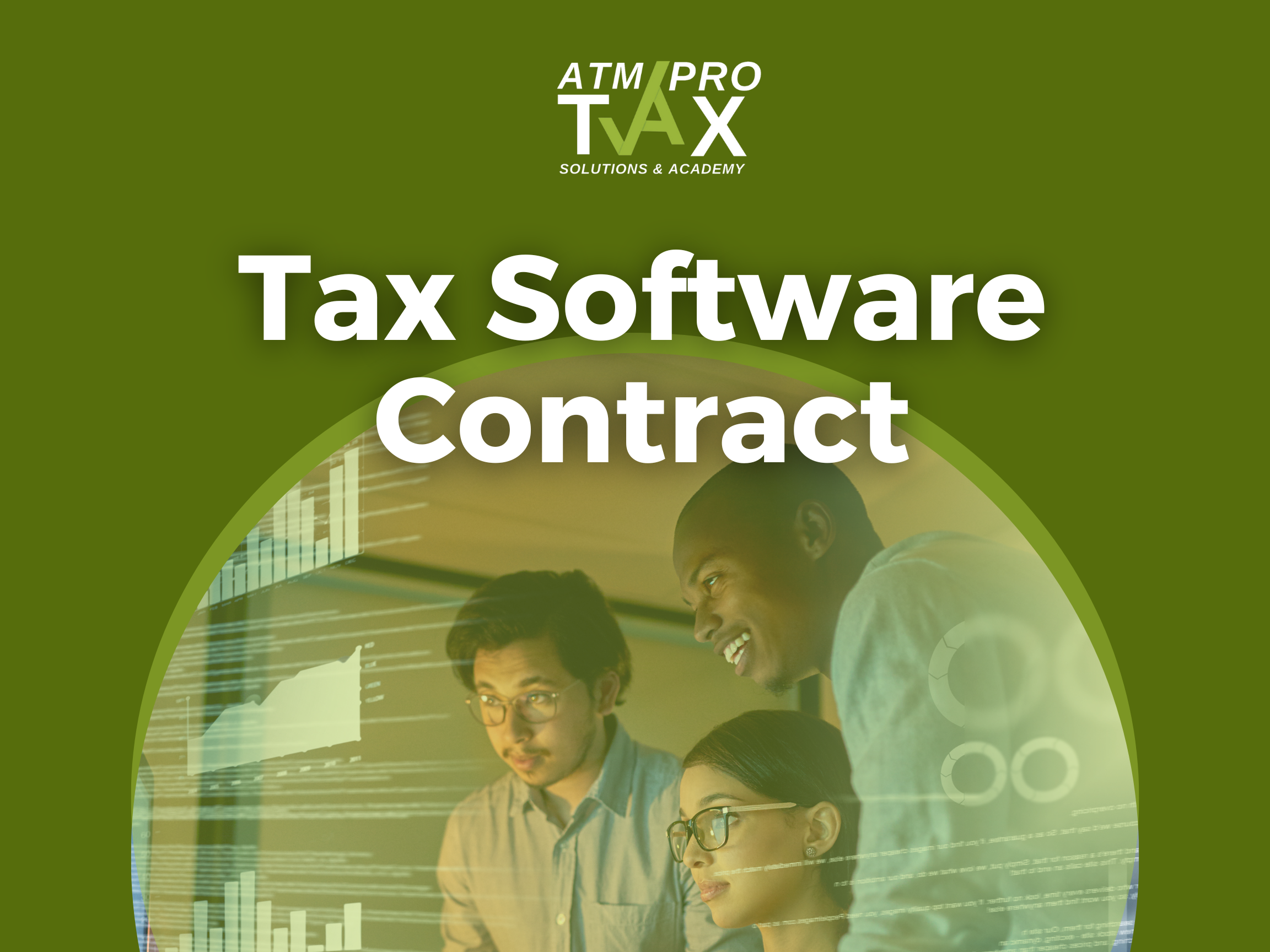 Basic Tax software contract
Available immediately
Digital download
7 Practice Returns With Answer Key
7 Practice Returns With Answer Key

Useful exercises to asses your knowledge in preparing tax returns. Answer key is included.

Contents:
❖ Exercise Number One (Daycare and Earned Income Credit)
❖ Exercise Number Two (Itemized Deductions)
❖ Exercise Number Three (Self-Employment Income & Unemployment)
❖ Exercise Number Four (Rental Income)
❖ Exercise Number Five (Amended Tax Return)
❖ Exercise Number Six (Farm Income)
❖ Exercise Number Seven
Tax preparer documents for the tax season. 12 docs you will need for your tax season as a tax preparer.


• Dependent Due Diligence Form
• Disabled Dependent Form
• Education Credit Form
• Engagement Letter
• Healthcare Coverage Due Diligence
• Household Employee
• Household Verification
• Household Verification Form for Employers
• Legal Deductions
• Lobby Applicant Sheet
• Resources for Small Business Owners
• Self-employed Due Diligence

Documents are available in both PDF and Word File for your convenience.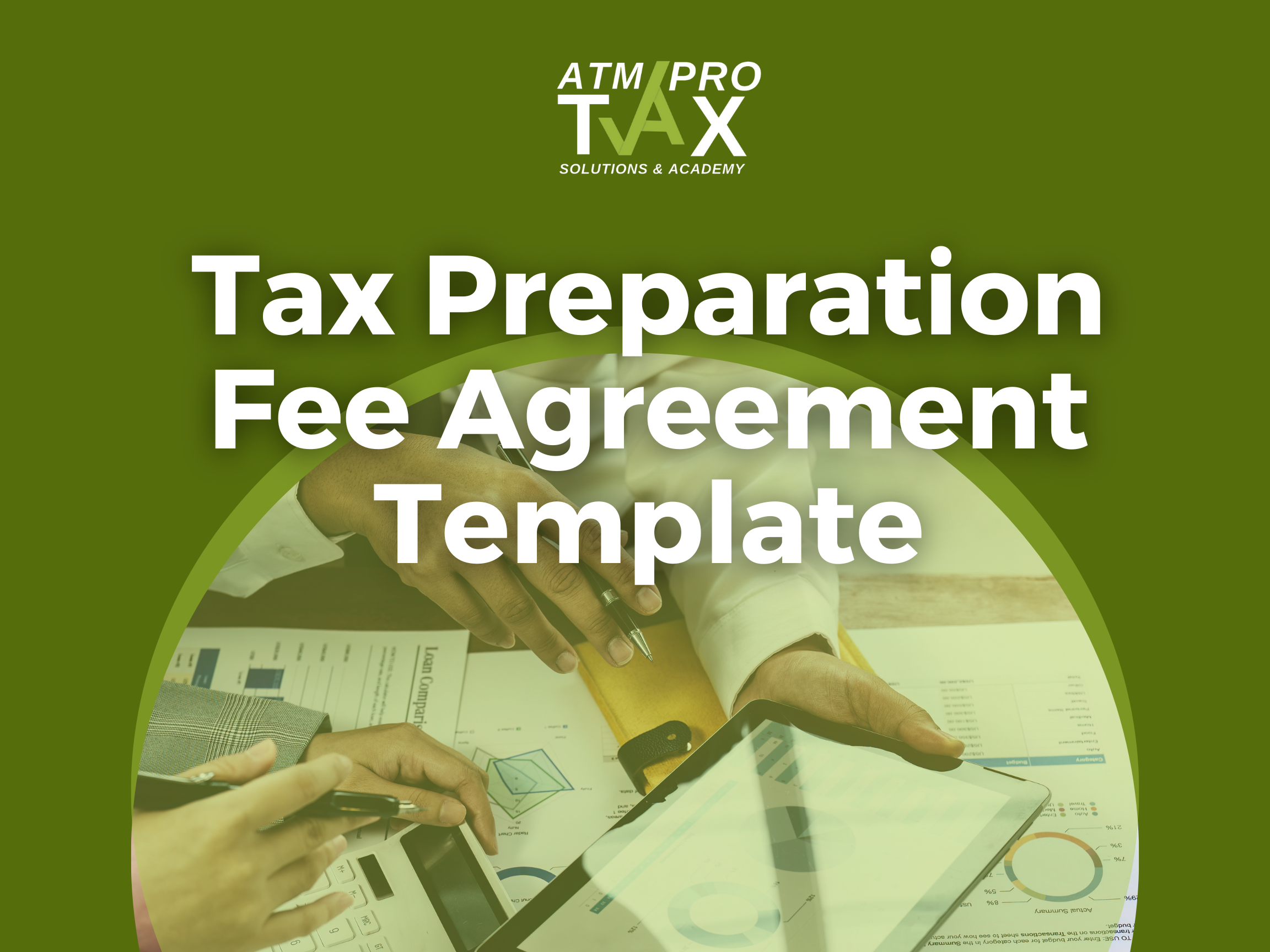 Tax Preparation Fee Agreement Template
This is an agreement between the tax payer and the tax preparer to recover your fees if it is not paid out by the IRS at a certain point during the year.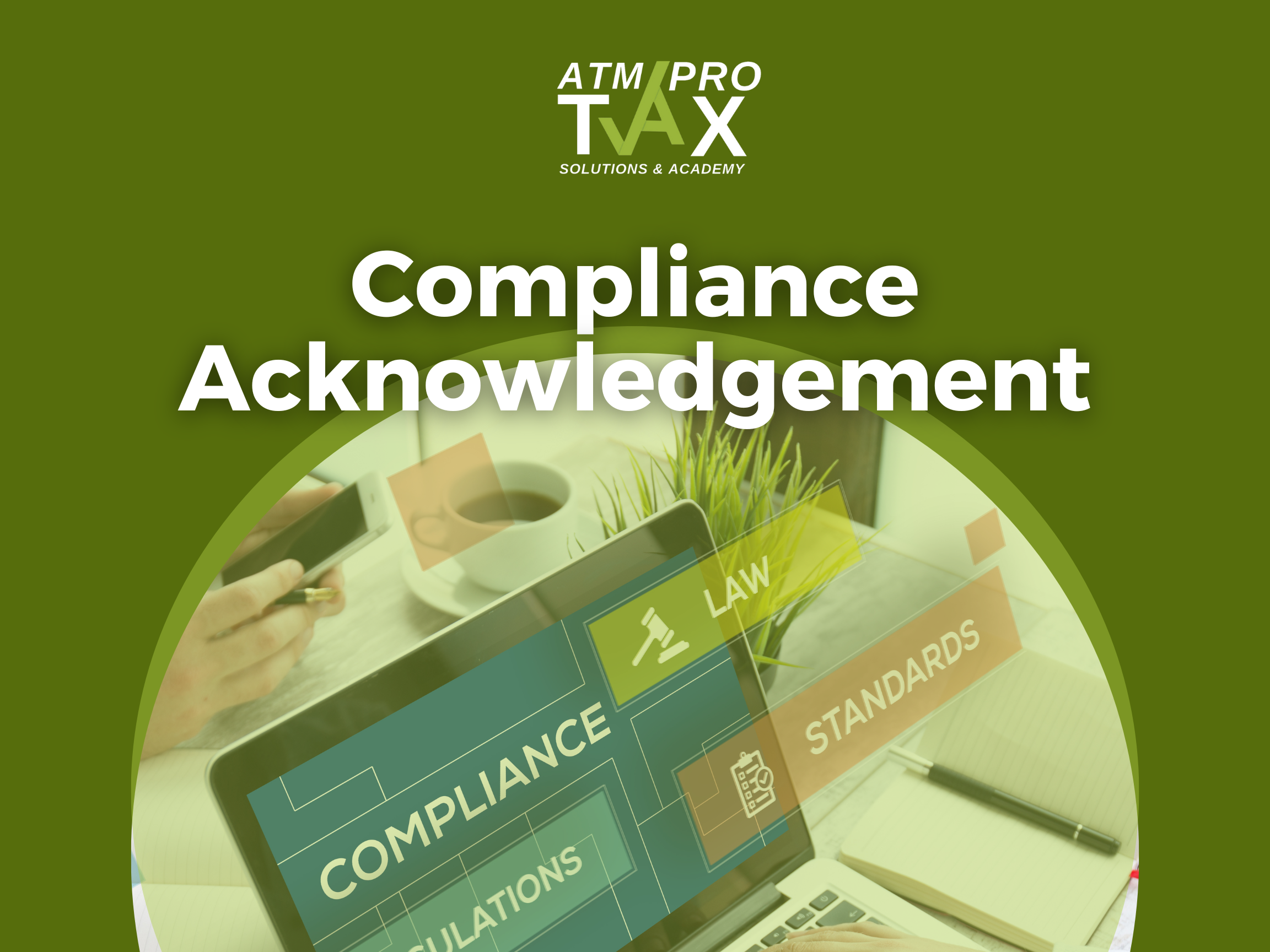 Compliance Acknowledgement Set
Compliance Acknowledgement Set
Composed of the following documents:
-Engagement Agreement
-Consent to Use Your Tax Return Information
-Privacy Policy
Our Vision
Atm Tax Pro Solutions aimed to be the most trusted and reliable software and education company that offers a simple, fast, accurate, comprehensive, affordable, and reliable software for financial planners. Our goal is to offer our customers the best possible service – we want to impress them with our hands-on approach and provide them the best experience they could want.
Our Mission
Our mission is to deliver the best tax preparer software, tax planning, and tax research solutions for individual taxpayers and tax professionals. We are passionate about our software and we love helping tax preparers make an extra income with our service. Our mission is to help make it simple, fast, accurate, comprehensive and affordable for you to save hundreds or thousands every year with your tax returns.
Core Values
As a trusted software and education company, ATM TAX PRO SOLUTIONS provides professional service for all your federal and state tax needs. We believe that our clients are the most important part of the ATPS service. As such, we recognize that our client satisfaction is critical to maintaining strong relationships with both clients and colleagues across our network. We're friendly, we're responsive and you always know who to contact if you have a question.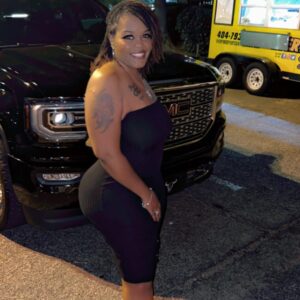 Great customer service support. Very hands on with teaching and making sure you're able to understand the software. If you're more a hands on person, this is the company for you.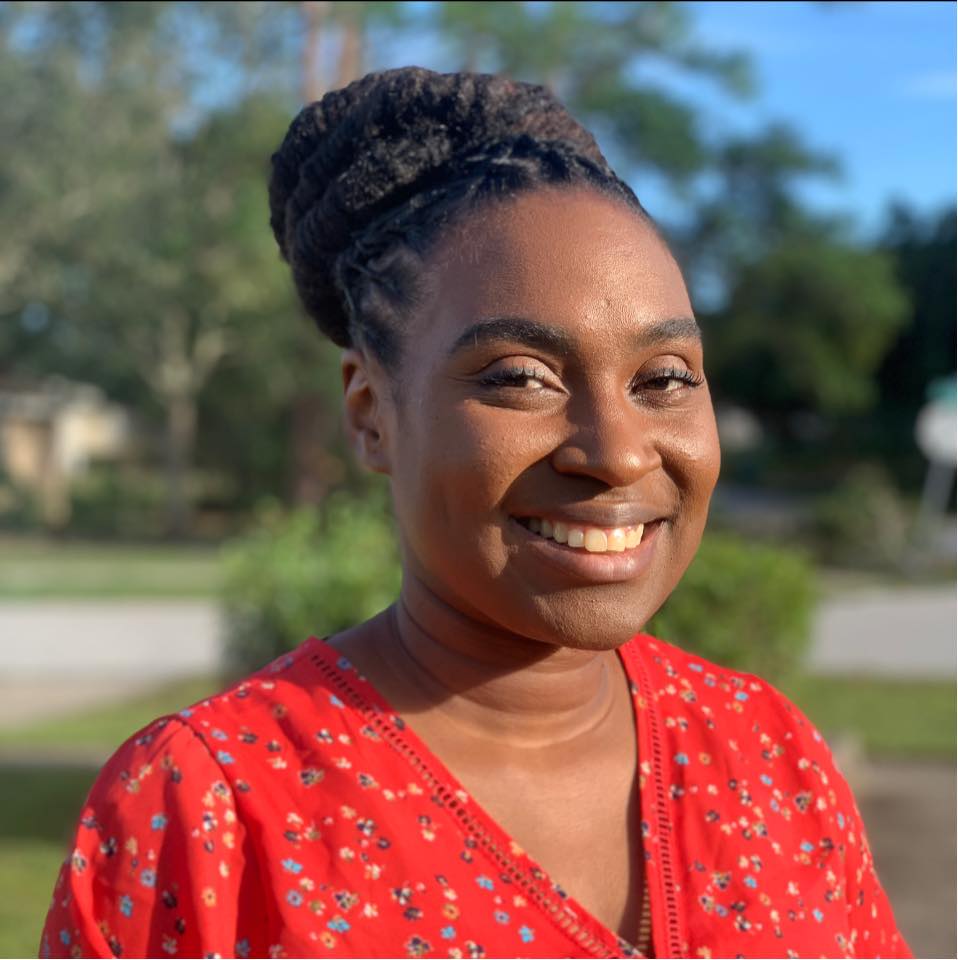 This is an amazing company. The customer service was on point and she took care of my needs. Thanks so much!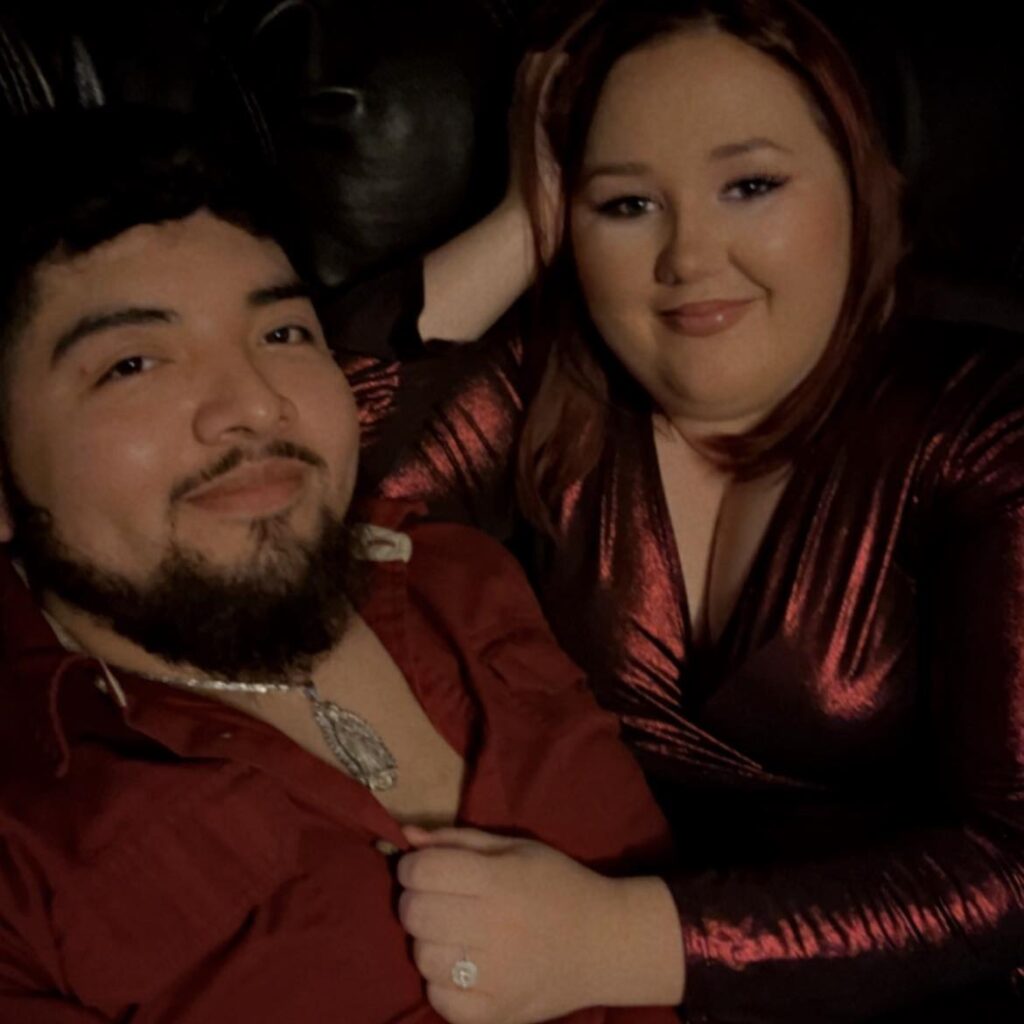 If your looking for the perfect person to help you understand and really make your tax business next level your in the right spot ! Very professional , Ebony is an amazing mentor and teacher.