Office Package is designed for someone who is wanting to grow their business and bring on a team.
1 License
Review & Submit own Returns
Ongoing Support
Technical Support
Low back end fees
Control own banking
E-file all 50 states
Set your own fees
No download or installation required
Up to $6000 tax payer advance
Paperless office
Super low start up cost
Mobile app
Bank products
Tax preparer loan qualification
Unlimited user license
No revenue splits
Purchase your package
Sign agreement
Schedule on-board meeting
Get trained 
Open your office 
Associations & Memberships
Our Atm Tax Pro Solution software is designed to help you do what you do best: be an accountant. Our members are the leading professionals in their fields, covering everything from state and local taxes to more challenging areas such as estate planning and business succession.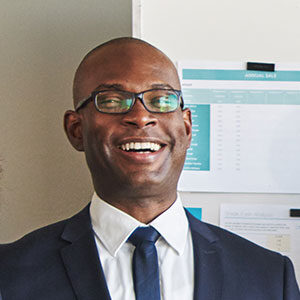 Tax time is the worst time of the year and I'm so glad I found this program to help me get through it. It takes care of everything, even reminding me when I need to do something. The best part is that I can file my taxes from my phone and computer!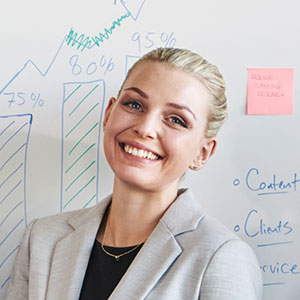 We are a small business and we use ATM TAX to prepare our taxes. We love their easy to use software, it is intuitive, efficient and always up to date. The customer support is excellent!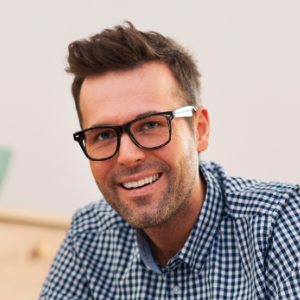 I needed help with my taxes. I searched online and found the best tax preparers in town. I highly recommend them because they are very friendly and honest.